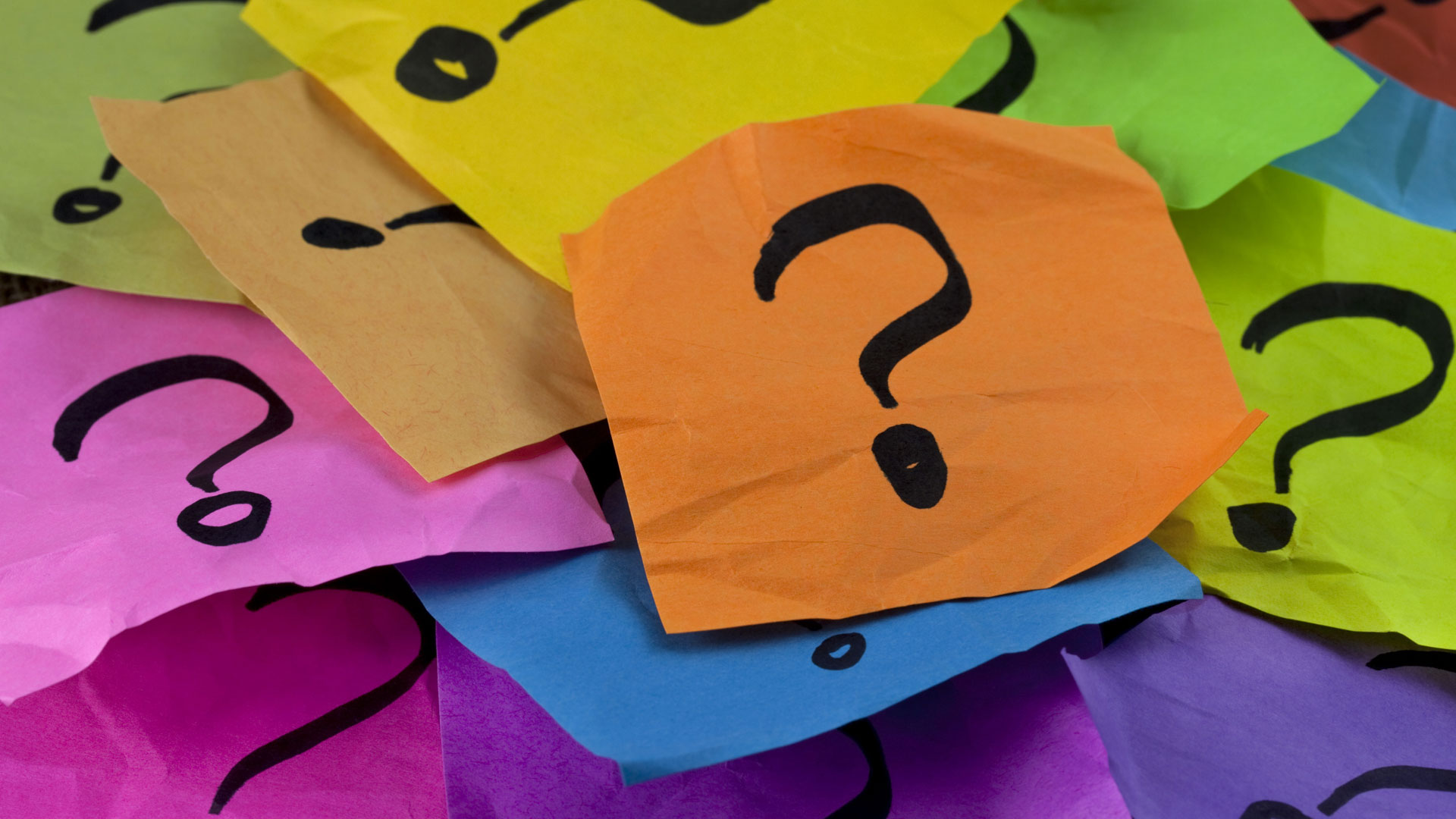 The French skier Tessa Worley won her first race of the season just before the Pyeongchang Olympic Games. On the very morning of the race she explained that her primary focus was to have fun and not obsess about performance during training—the results would follow. Bravo! and good luck at the Olympic Games!
To know how and where to find pleasure during challenging times—including phases of doubt—now, there's a real asset!… a skill to cultivate.
Six months after founding my first enterprise, my neurologist called me to the hospital to tell me that my brain tumor had returned. He was convinced that a new surgical procedure was called for (nine years after the first one). My two options: operate or undergo a series of radiation treatments.
"There's no rush. Think about it over the next six months and we'll address it then," he added.
Now, this was a bitter pill. Not only had I just started my first business, but we were in the thick of a campaign to raise capital (two million Euros).
Seeing me despondent, the neurologist offered to prescribe antidepressants.
I answered, "No thanks. I have my own antidepressants." I was thinking of my friends and attending Stade de Reims soccer games! Without a doubt, I'm an incorrigible fan!