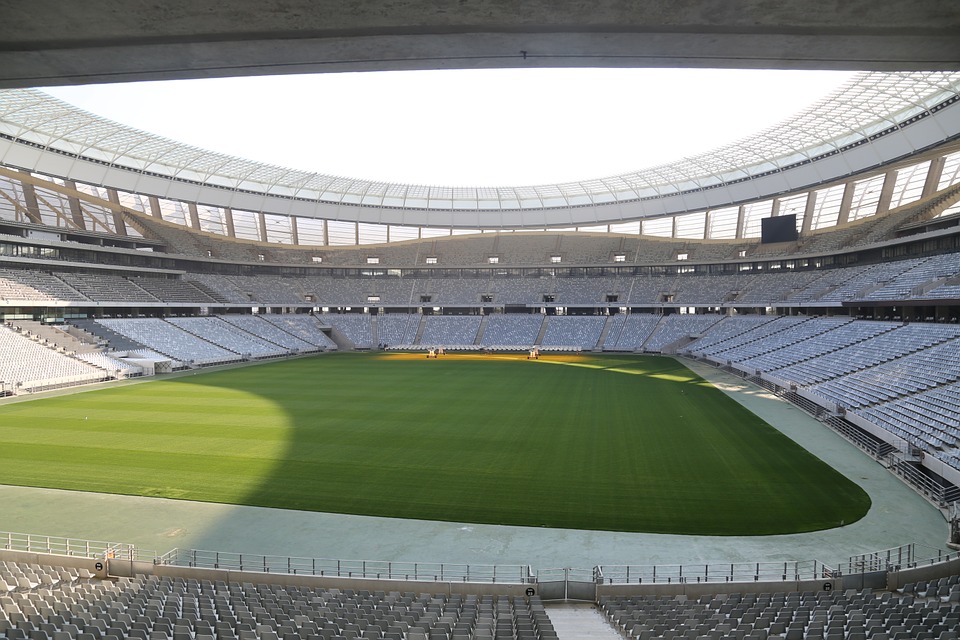 A professional soccer match between Reims and Le Havre was postponed recently due the sudden death of Samba Diop, a member of Le Havre's reserve squad. He was eighteen years old.
A few weeks earlier, a match between Tours and Valenciennes, and another one in Italy, were postponed for similar reasons.
For each of these matches, the question was asked whether or not to postpone. What to do?
Those in favor of postponement argued that the players were too distressed to play and/or that the decision not to play was a way of mourning—of respecting the grief of loved ones (including teammates of the deceased).
Some argued, however, that to play would have honored the memory of the deceased—would have shown respect by doing what he loved to do. And perhaps, in his honor, an unanticipated energy would inspire his teammates. These arguments were not given much weight in the context of the tragic circumstances.
And yet… I remember being in the stands for a game in Reims in 2012 when we were asked to applaud for one minute in memory of someone close to the team, instead of holding a moment of silence. That person loved the club—and life—and would have preferred festive noise over silence. I have witnessed this type of tribute on several occasions since.
"Life goes on" is something my mother often told us when we faced challenges, twists of fate or tragedies. And she would know—she who lost both parents at an early age.
At the time (not so long ago), I didn't fully understand what grieving for a loved one meant. Today, I do, and I firmly believe that life must go on—must overcome—though it may mean taking the time to reflect on its meaning and applying it.
In the case of the matches mentioned above, it was the suddenness of the death and the lack of time between the death and the match that prompted the postponements. Le Havre team executives shared that their players felt unable to play, and if Reims wanted to play, they would forfeit the game. Stade de Reims executives were left with no choice: how could they possibly benefit from a forfeited match under these circumstances? Especially as they were already well ahead in the standings. Reims executives accepted to postpone the match as proposed by France's Professional Soccer League.
To follow up on our story, Le Havre resumed play the following week and won. One week may not be enough time to fully grieve, but may it be enough to illustrate the notion that "life goes on"? It's an argument to consider in this type of situation.