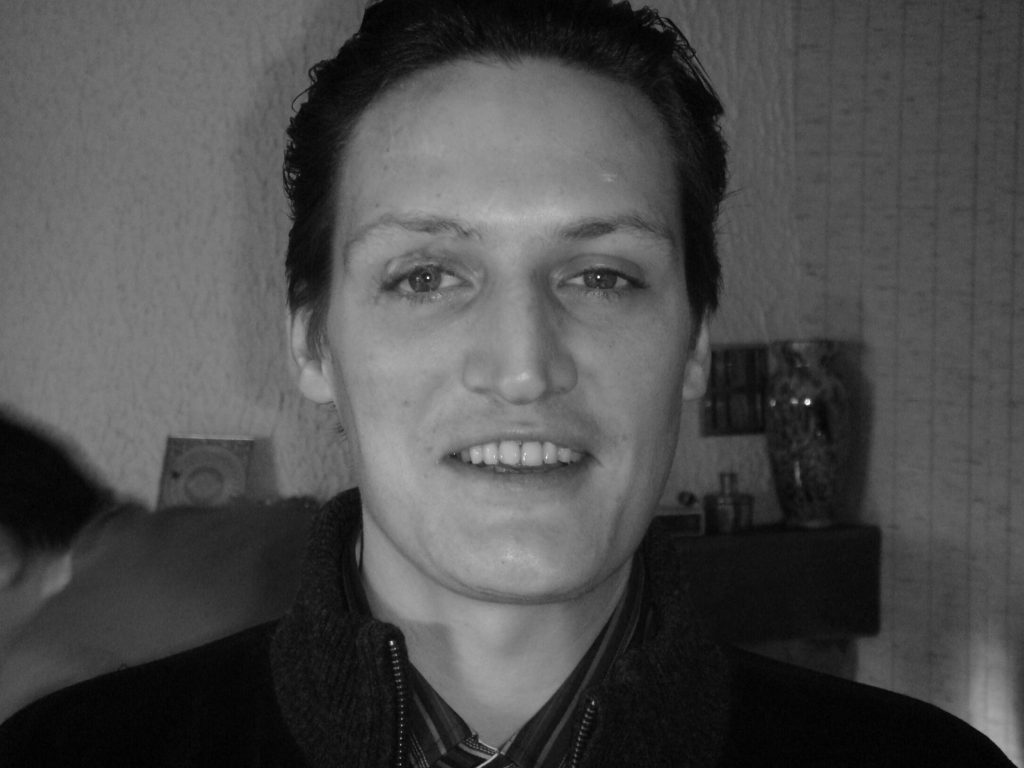 Ten. Ten like the fingers of my hand, like the number on the back of the greatest football players, like the birthdate of my child with Corinne Adam (10/10/10)… and today like the number of years since you left us.
Here, life, there, death. Presence and absence.  As if it were that simple, obvious and binary. Fortunately it isn't!
Over the last ten years I have found a kind of presence in your absence. And no, I'm not high. I'll never forget our conversation about the first time you tried it…
The film, Coco, evokes this very well: don't forget the dead; keep them alive among the living. For you, up there or out there, I have no idea what Coco would mean to you. No matter. Here, when I think of you and our sweet mother—everyday in fact—I thank you for your love. It's still with me. Of course, there are times I get down and I think, "What a life!" It pisses me off that you're gone, but I find solace in your love that bubbles up.
I wrote nothing on July 27, the day our mother would have been 70 (there you go; another 10), because I'm not one to post birthday news on social media. But today it feels right to do so. Let the chips fall where they may—you only live once! 
I love you, brother.